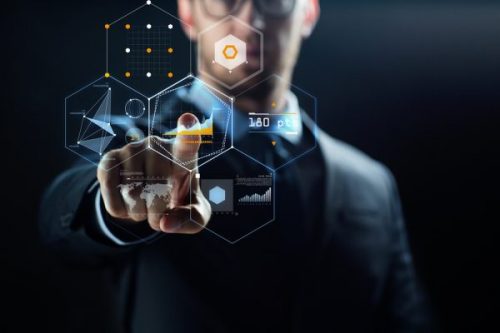 Major tech players including TikTok and Meta Platforms have initiated legal challenges against the European Commission's recently introduced Digital Markets Act (DMA), according to reports from Politico.
The DMA, touted as the European Union's pioneering digital rulebook, designates Alphabet, Amazon, Apple, ByteDance, Meta, and Microsoft as "gatekeeper" companies, subjecting them to stringent regulations across 22 core online services.
Meta Platforms, the parent company of Facebook and Instagram, led the charge by announcing on Wednesday that it had filed a legal challenge before the European Union's General Court. The challenge revolves around the EU's decision to encompass Meta's Marketplace and Messenger services within the scope of the new digital competition rulebook.
According to Politico, Following suit, ByteDance, the owner of the popular video-sharing platform TikTok, lodged its legal appeal on Thursday. ByteDance argues that the categorization of TikTok as a social network under the DMA is incorrect. Moreover, the company contends that labeling it as a digital giant fails to acknowledge its position as a challenger to other "gatekeeper" firms, each boasting a vast ecosystem of digital services.
Related: US Tech Giants Accept European Union's 'Gatekeeper' Classification
The six targeted companies were required to submit their legal challenges by November 16, and some have already expressed discontent with the labels assigned to them by the European Commission, according to filings available online.
The legal appeals mark a significant escalation in the ongoing battle between major tech corporations and European regulators over the control and regulation of digital markets. The DMA aims to rein in the influence of these tech giants, particularly in areas such as app stores, social networks, messaging services, and online marketplaces.
In response to the regulatory landscape, some companies are already adapting their business strategies within Europe. Meta's move to challenge the inclusion of its Marketplace and Messenger services suggests a determination to contest the DMA's reach. Meanwhile, other firms are taking proactive steps, such as Facebook and Instagram offering paid ad-free subscriptions in the EU, and Google adjusting its data-sharing practices in response to antitrust cases in Germany and Italy.
Source: Politico