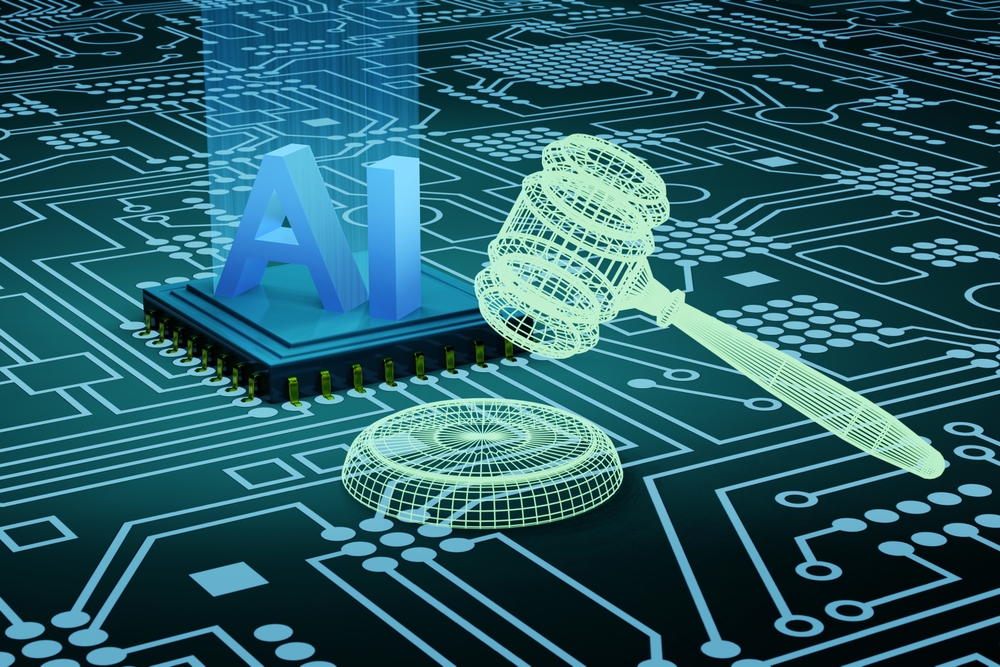 The European Union (EU) antitrust regulators have stated that they have not initiated a formal investigation into chips used for artificial intelligence (AI), according to the European Commission. This announcement comes just days after the French competition authority conducted a raid on Nvidia for alleged anti-competitive practices.
A spokesperson for the EU executive confirmed that there is currently no formal investigation into the matter. Nvidia, the company targeted by the French raid, has chosen not to comment on the situation. However, Bloomberg News reported last week that the EU antitrust watchdog was informally gathering opinions on potentially abusive practices in the graphics processing units (GPU) market.
The European Commission has been informally collecting views on potential abusive practices within the sector for graphics processing units, commonly known as GPUs. This preliminary investigation aims to determine if there is a need for future intervention. It is important to note that this stage of the investigation may not necessarily lead to a formal probe or penalties.
Related: Meta Platforms Nabs AI Chip Team From Graphcore
The French authorities have also been conducting a similar investigation, interviewing market players to assess Nvidia's role in AI chips, its pricing policies, the chip shortage, and its impact on prices. The investigation by the French competition watchdog resulted in a raid on the offices of a company suspected of engaging in anti-competitive practices in the graphics cards sector. The Wall Street Journal previously reported that Nvidia was the target of this raid.
Nvidia's dominant position as a supplier of chips for AI tasks is now facing increased scrutiny from regulators. Initially popular in the gaming industry, the company's graphics processor units have become essential components in new systems used to train large language models and other AI software.
The EU's interest in potential abusive practices within the AI chip market reflects the growing importance of AI technology and the need to ensure fair competition, reported Reuters. As AI continues to advance and play a crucial role in various industries, regulators are keen to prevent anti-competitive behavior that could hinder innovation and harm consumers.
While no formal investigation has been launched by the European Commission, the collection of opinions and information suggests that regulators are actively monitoring the market and assessing the need for intervention. As the investigation progresses, it remains to be seen if any further action will be taken to address concerns related to the AI chip market.
Source: Reuters