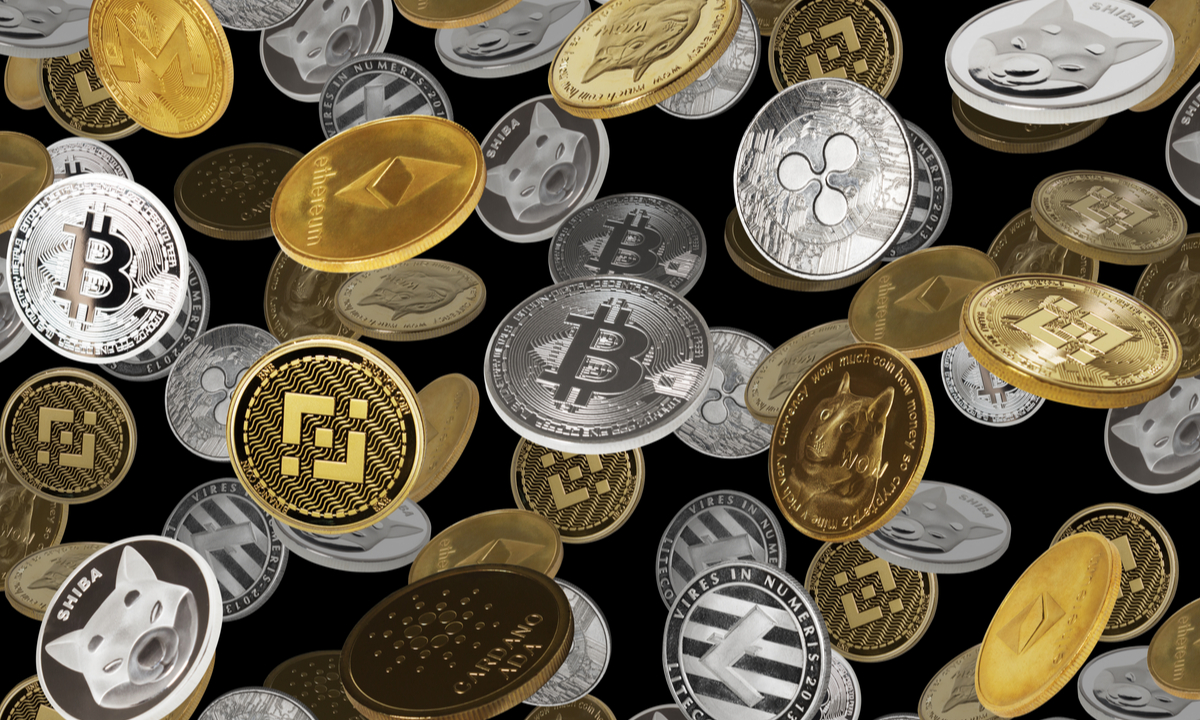 The European Union's securities watchdog has issued a stern warning to potential cryptoasset investors, highlighting the lack of comprehensive investor protection until at least the end of 2024. In a statement released on Tuesday, the European Securities and Markets Authority (ESMA) emphasized that even with the impending implementation of the Markets in Crypto Assets (MiCA) regulations, retail investors should be prepared for the possibility of losing their entire investment.
The EU made history as the first global jurisdiction to endorse a comprehensive regulatory framework for cryptoassets, such as Bitcoin, which was enacted in June. However, the full implementation of these rules is not expected until December 2024. ESMA cautioned, "Even with the implementation of MiCA, retail investors must be aware that there will be no such thing as a 'safe' cryptoasset," underlining the inherent risks associated with this emerging asset class.
ESMA's statement posed a critical question to potential investors: "Can you afford to lose all the money you are planning to invest?" The authority stressed that cryptoassets are susceptible to "novel operational and security risks," making them inherently volatile and unpredictable.
Read more: MPs Agree UK Must Pass Crypto Regulation By 2025
Moreover, the timeline for investor protection varies across EU member states. Some jurisdictions are granting an 18-month transitional period for crypto firms to operate without an EU license, which means that customers may not be covered until as late as July 2026.
ESMA noted that a significant number of crypto firms are likely to continue providing their services under these transitional terms until mid-2026.
Additionally, ESMA clarified that crypto firms from non-EU countries may offer services to EU customers only if specifically requested, and even then, this provision will be on a "strictly limited" basis. ESMA stressed that this exemption is subject to further guidance and should not be misused to circumvent MiCA regulations.
ESMA is actively collaborating with national regulators to ensure a harmonized application of MiCA rules, discouraging forum-shopping and illicit practices within the EU.
Source: Reuters