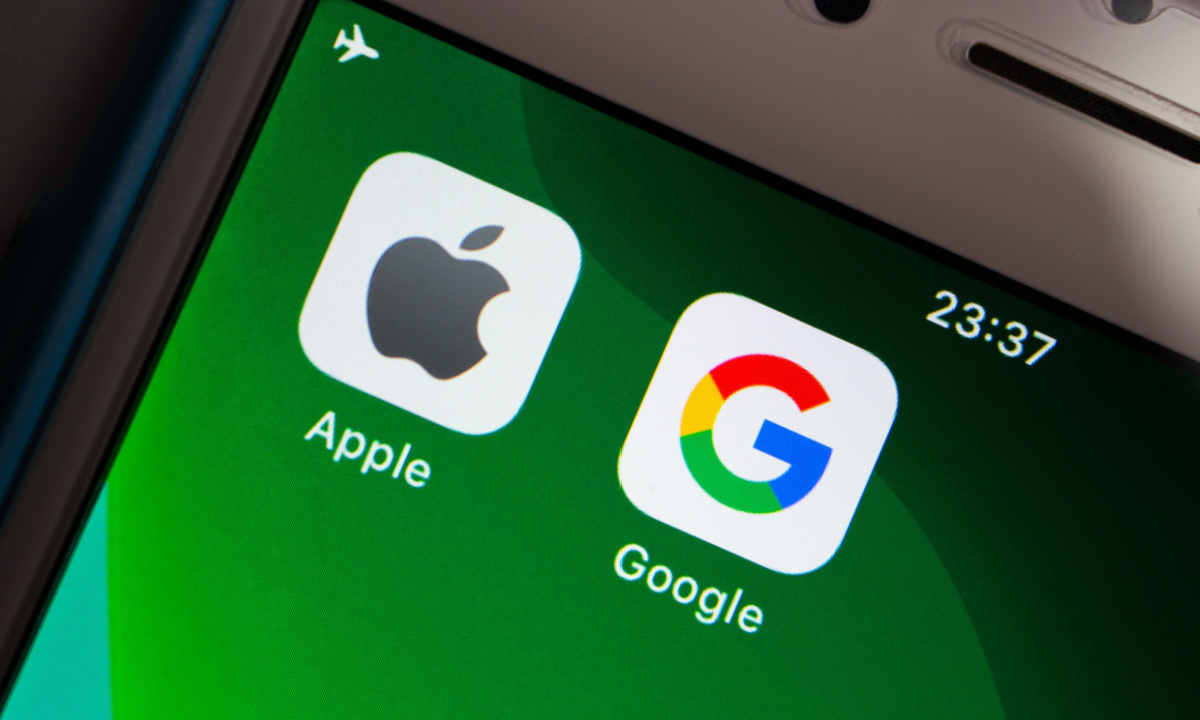 In a bid to navigate potential resistance from tech giants Apple and Alphabet's Google, European Union antitrust regulators have initiated a comprehensive study on mobile ecosystems, focusing on compliance with the recently implemented Digital Markets Act (DMA).
The DMA, which came into effect in May, mandates that Apple and Google open their iOS and Android devices to third-party apps and app stores, while also facilitating user-friendly transitions from default apps to competitors, as reported by Reuters.
Additionally, the DMA requires these tech behemoths to permit the installation of apps from sources beyond their official app stores—an action contested by Apple, citing concerns of increased susceptibility to malware and cybercriminal hijacking.
Read more: Japan Creates New Rules To Open Up Apple, Google Apps Stores To More Competition
The European Commission has announced a tender for this study, allocating a budget of 300,000 euros ($315,200) for the research, with a deadline for submissions set for October 17. According to the European Commission's website, the study's primary objective is to provide crucial insights and support for the effective supervision and enforcement of the DMA, particularly regarding the designated gatekeepers operating within closed mobile ecosystems.
Under the DMA, companies risk hefty fines of up to 10% of their global turnover for violations, underscoring the EU's commitment to ensuring fair competition and protecting consumer choice in the tech industry, as reported by Reuters.
Source: Reuters