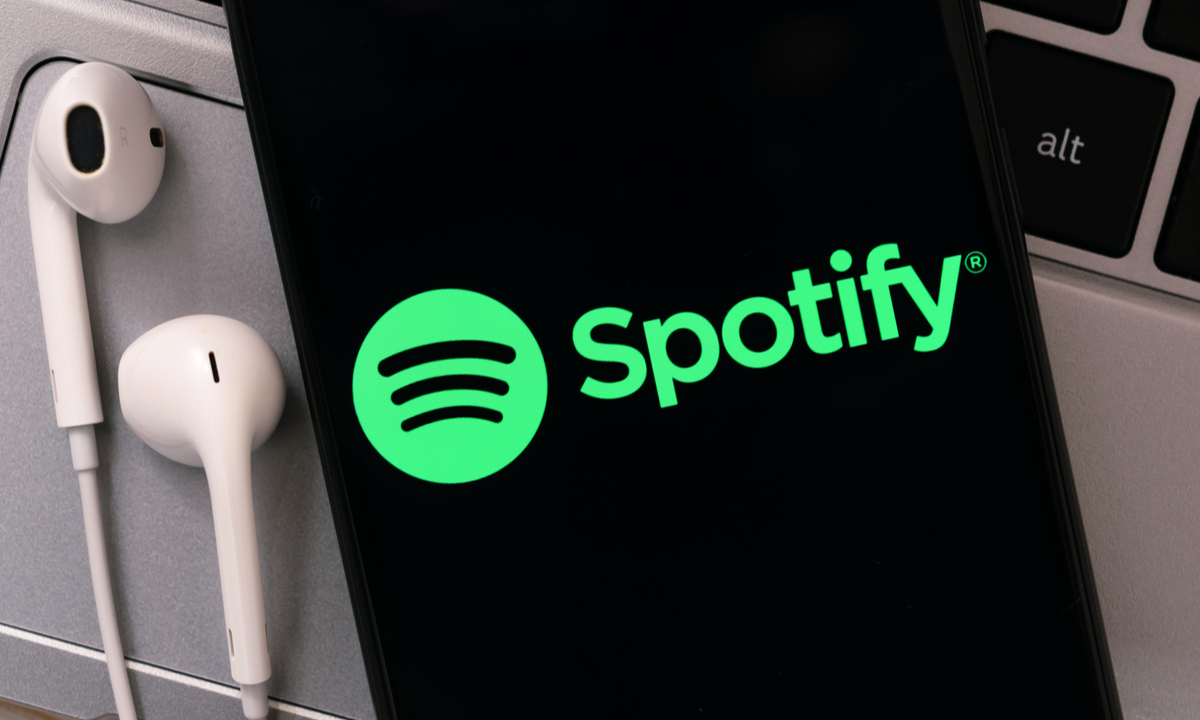 In a surprising revelation during the ongoing Epic vs Google trial, a high-ranking Google executive disclosed that Spotify, the popular audio streaming service, pays no fees to the Play Store, thanks to a confidential agreement between the two tech giants. Don Harrison, Google's Head of Partnership, testified that Spotify processes its own payments without incurring any charges and only pays a minimal 4% fee when Google handles the transactions, reported TechCrunch.
The disclosure sheds light on a behind-the-scenes deal that allows Spotify to navigate around the standard 15% cut that Google typically takes on subscription apps within the Play Store. Notably, this fee can be further reduced to 11% through programs like user choice billing, which permits developers to utilize their payment solutions or third-party platforms.
Harrison further revealed that as part of the undisclosed agreement, both Google and Spotify have committed to contributing $50 million each to a "success fund." The purpose and details of this fund remain confidential, raising questions about the extent of the partnership between the two companies.
Related: Google Play Allows Spotify To Use Third-Party Payments
Google's move to keep the specifics of its deal with Spotify under wraps led to a recent court request for confidentiality. The tech giant argued that the sensitive nature of the arrangement warranted privacy protection, a request that was seemingly granted.
Responding to inquiries, Google spokesperson Dan Jackson stated, "A small number of developers that invest more directly in Android and Play may have different service fees as part of a broader partnership that includes substantial financial investments and product integrations across different form factors."
This revelation comes on the heels of reports that Google has sought similar arrangements with other major companies. Earlier this month, it was reported that Google offered Netflix a deal in 2017, proposing a reduced 10% fee on the Play Store for subscriptions. However, Netflix, which currently doesn't allow users to purchase subscriptions through its Android app, declined the offer.
In a recent settlement, Google agreed to allow the Match Group, the company behind popular dating apps, to utilize third-party billing solutions on the Play Store. This move follows the inclusion of Match Group's rival, Bumble, in the user choice billing program pilot initiated in November 2022.
Source: Tech Crunch