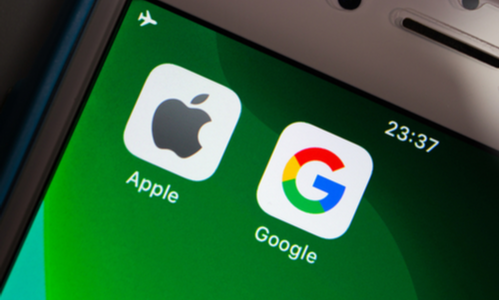 New details in the Google Antitrust trial could weaken the search giant's position, as an e-mail sent by now-CEO Sundar Pichai voiced his apprehension regarding the tech giant's exclusive collaboration with Apple. Google is alleged to have paid billions of dollars for the privilege of having Google search as the default search engine on all Apple devices, including the iPhone, iPad, and Mac.
The revelation came to light during the Google antitrust trial, where the US Department of Justice introduced an email from Pichai to Google co-founders Larry Page, Sergey Brin, and other top executives in 2007 as part of the evidence.
In the email, Pichai, who was overseeing the company's Chrome browser at the time, expressed his concerns about Google's financial arrangement with Apple to secure its position as the default search option on Apple's Safari browser.
Related: Alphabet CEO Pichai to Testify in Epic vs. Google Antitrust Trial
Pichai suggested, "I know we are insisting on default, but at the same time I think we should encourage them to have Yahoo as a choice in the pull down or some other easy option… I don't think it is a good user experience nor the optics are great for us to be the only provider in the browser."
The US Department of Justice is currently suing Google on allegations that the company stifled competition by making substantial payments to companies like Apple and Verizon to ensure that its search engine is the first one users encounter when they power on their devices, as reported by the Associated Press (AP).
Source: Benzinga