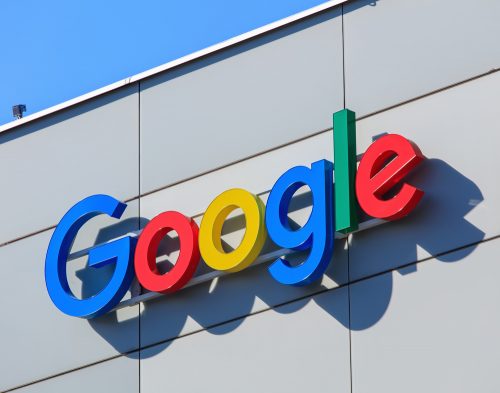 In a high-profile challenge to Google's payments system, an Indian court ruled on Tuesday that the tech giant cannot remove Disney's streaming service from its app store in the country and must receive a lower 4% fee for in-app purchases.
Disney, which runs the popular Disney+ Hotstar streaming app in India, challenged Google's new billing system in a court in India's Tamil Nadu state. Its lawyers argued Google was threatening to remove the Hotstar app if Disney didn't comply with the new payments system.
"Google was threatening to remove the Hotstar app if it didn't comply with new payments system," said Disney's lawyer during the hearing.
The court ruling sided with Disney, saying the company must pay a 4% service fee to Google, and that the streaming app must not be removed from Google's app store.
Google had earlier imposed a 15-30% fee on in-app payments and violated an antitrust directive. In October, India's competition watchdog imposed a US$113 million fine on Google. The company had to allow the use of third-party billing and stop forcing developers to use its in-app payment.
"The 4% fee order is an unprecedented decision in the tech industry," said Kalyanaraman, a consumer rights activist. "This sends a strong message to industry giants that there are limitations for their sales practices."
The decision could make the Indian market more attractive to developers who want to avoid Google's hefty fees, which are often passed on to consumers.
Read more: Google Accuses India's Competition Commission of Protecting Amazon
"The ruling could set a precedent for similar disputes around the world," said Maggie Rao, a lawyer specializing in technology law. "While this does not guarantee a favorable ruling in other countries, it could be seen as a sign that courts are taking a stronger stance against monopolies."
Google is expected to appeal the court decision, but the company has not yet commented publicly on the matter.
The ruling is a boon for app developers and Indian users who are tired of Google's monopolistic practices. It also gives developers more options to offer services without having to pay excessive fees. Disney is now planning to expand into the US, with 3 billion shorts served expected to be available soon.
Source: In Shorts