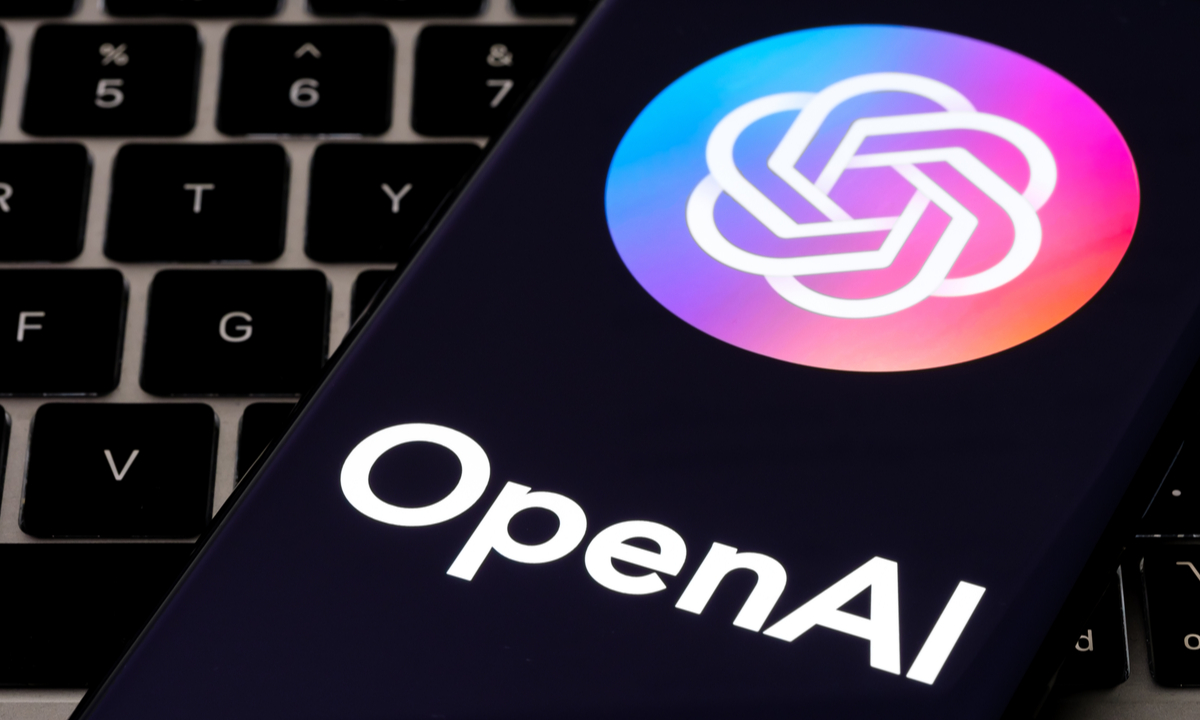 OpenAI announced a $5 million commitment to the American Journalism Project (AJP), in a move that sets out to support local news with the power of artificial intelligence. This new venture will not only provide the non-profit and its associated organizations with $5 million in OpenAI credits, but also create a studio for local news outlets to try out the technology.
The alliance marks yet another step in OpenAI's mission to collaborate with news organizations, following its deal with the Associated Press (AP) last week. Under this agreement, OpenAI will be licensing a portion of AP's stories archive and experimenting with the uses of generative AI in news.
Sarabeth Berman, CEO of AJP, expressed her enthusiasm for the new partnership, reported Reuters. 
"With this partnership, we aim to promote ways for AI to enhance — rather than imperil — journalism," she said.
Related: FTC Investigating OpenAI Over Data Security
Along with this $5 million commitment, AJP will be providing grants to around 10 of its portfolio organizations with the aim of piloting and experimenting with the AI applications. Since its launch, the venture philanthropy organization has raised $139 million from local and national funders, aimed at stabilizing the U.S.'s local news crisis. To date, the Project has backed 41 nonprofit local newsrooms across the country.
OpenAI's partnership with AJP is yet another example of how Artificial Intelligence can be leveraged to supplement – rather than replace – the industry of journalism. With a multitude of opportunities to explore, the companies hope to sustain and enhance local newsrooms with the help of powerful AI.
Source: Reuters