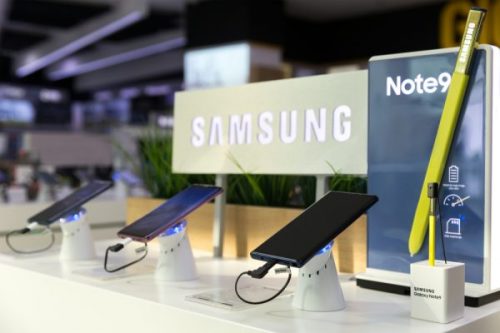 South Korean tech giant Samsung Electronics has been slapped with a fine by the Russian antitrust body for violating the nation's fair trade law.
Russia's Federal Antimonopoly Services (FAS) has fined Samsung's local subsidiary Samsung Electronics Rus 2.5 million rubles (US$37,625) for price-fixing schemes for smartphones and tablet PCs.
Some Samsung Electronics Rus employees who were directly involved in the price fixing, received administrative penalties as well, according to the antitrust agency.
In February, the FAS launched an investigation into the case in which the Samsung subsidiary coordinated unlawful sales activities together with resellers to rig the prices of the tech giant's mobile devices, including the Galaxy S7, S8 Plus, and A5.
Full Content: The Investor
Want more news? Subscribe to CPI's free daily newsletter for more headlines and updates on antitrust developments around the world.