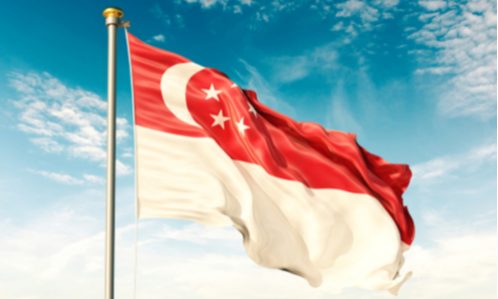 The Competition and Consumer Commission of Singapore (CCCS) has raised red flags over the acquisition plan put forth by Southeast Asian ride-hailing giant, Grab, to purchase Trans-cab, Singapore's third-largest taxi operator. The competition authority expressed its competition concerns on Monday, initiating a review of the potential merger.
In an official statement, CCCS indicated that during the initial phase of their assessment, they were unable to definitively conclude that Grab's proposed acquisition of Trans-cab would not undermine competition in the ride-hailing market, reported Reuters.
Third-party feedback received by the commission suggested apprehensions about the consequences of Grab's ownership of the Trans-cab fleet on Trans-cab drivers' utilization of competing ride-hail platforms. This, the commission asserted, might create obstacles for the expansion and entry of other ride-hail companies.
Read more: Singapore: Regulator probing online food delivery sector
CCCS has stated its intention to conduct a more comprehensive evaluation of the potential impact on market competition resulting from the proposed merger. To address the competition concerns, Grab and Trans-cab may be called upon to provide commitments. In the absence of satisfactory commitments, the competition authority will proceed to a second phase of review after receiving the necessary documents from both companies.
A spokesperson from Grab has responded to the concerns by assuring that both companies are committed to adhering to Singapore's Land Transport Authority's point-to-point regulatory framework. This framework encourages open competition and explicitly forbids any form of anti-competitive behavior, including exclusive arrangements for drivers. The spokesperson emphasized that Trans-cab drivers will continue to have the freedom to earn through multiple ride-hailing platforms and engage in streethail rides.
The CCCS's review marks a critical phase in assessing the potential impact of Grab's acquisition on Singapore's ride-hailing and taxi services market, highlighting the competition authority's vigilance in preserving a fair and competitive environment for all industry players.
Source: Reuters