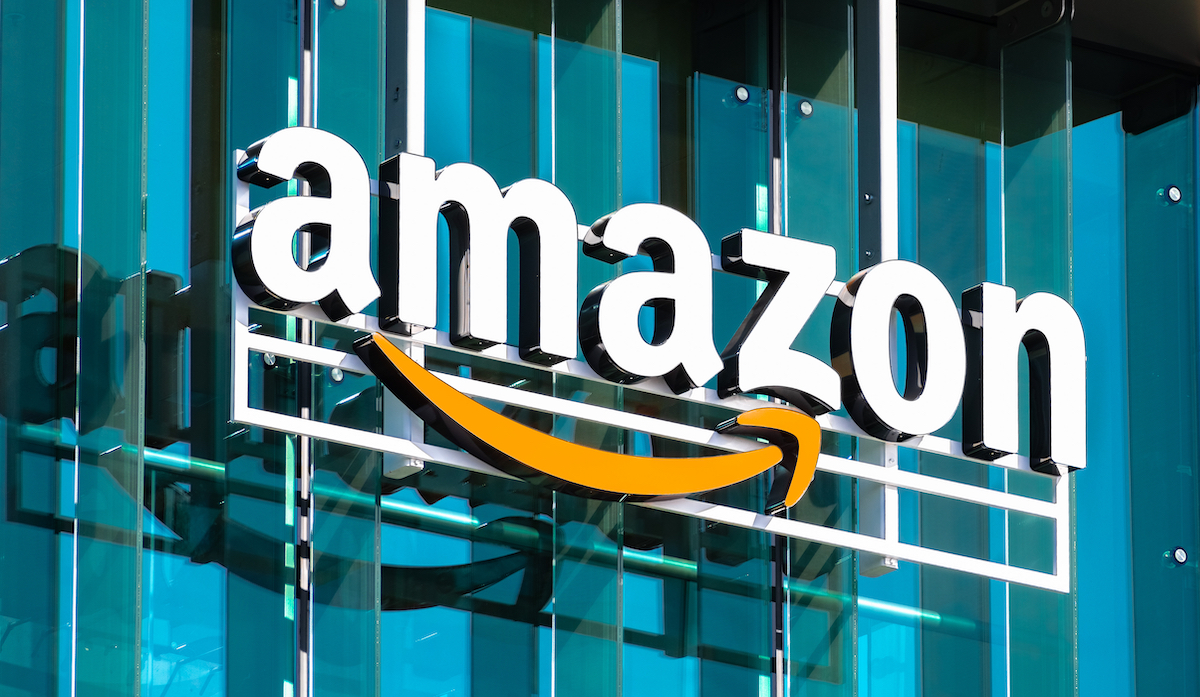 Amazon and Apple have been dealt one of the biggest antitrust blows ever, after Spanish authorities fined the tech giants a staggering 194.1 million euros for colluding to fix the online market for electronic devices in Spain.
The country's National Markets and Competition Commission (CNMC) levied Apple with a penalty of 143.6 million euros and Amazon with a fine of 50.5 million euros, per Reuters. 
The sanctions came after an investigation revealed that the two companies had signed contracts in 2018 that included anti-competitive clauses that unfairly tipped the scales against their competition. As a result, over 90% of the existing retailers that were selling Apple products on Amazon's platform were blocked from the online store, and Amazon reduced the capacity of European Union-based non-Spanish retailers to reach Spanish consumers. Advertising for Apple's rivals were also diminished in the consumer search results for Apple devices and the prices of listed Apple products rose as a result of the deal.
"The two companies restricted without justification the number of sellers of Apple products on the Amazon website in Spain," the CNMC had announced in a statement.
Related: Amazon Challenges EU's 'Large Online Platform' Law
In response to the hefty fines, Amazon released a statement saying it "rejects the suggestion made by CNMC that Amazon benefits from excluding sellers from its marketplace". The company said it "disagree[s] with the Competition Authority's suggestion that Amazon benefits by excluding sellers from our store. Our business model relies on the success of our sellers, most of which are small businesses."
Apple, for its part, contested the CNMC's findings, arguing that its real objective for signing the 2018 agreement with Amazon was to combat counterfeiting. In an official statement, the tech giant said: "The agreement with Amazon was designed to limit the number of counterfeits sold online. We had previously spent a lot of money on hundreds of thousands of takedown notices for fake products. We stand behind our efforts to protect consumers."
The tech titans have two months to appeal the decision made by the Spanish antitrust watchdog and it is expected that Amazon and Apple will not take the decision lightly. Industry experts are watching the case closely, as the penalties could set a new precedent for antitrust regulations worldwide. The European Union, for instance, has lead the way in clamping down on Big Tech companies suspected of abusing their dominant market positions, and Spain's prosecutorial action against the two tech giants could serve as a warning to other Silicon Valley behemoths.
Source: Reuters