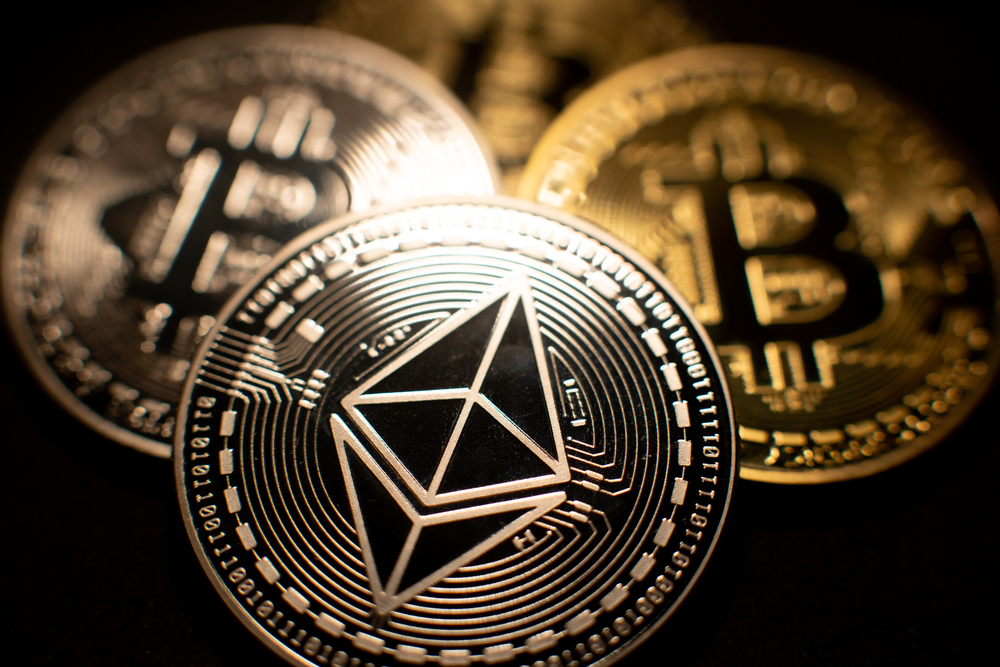 The UK's Financial Conduct Authority (FCA) is extending the deadline for certain crypto firms to implement changes in their marketing practices in anticipation of new regulations concerning financial promotions set to take effect next month.
Bloomberg reports that starting from October 8, crypto services will be classified as high-risk investments in marketing materials within the UK. This means that all global platforms will be required to prominently display risk warnings to their UK customers and obtain approval from an authorized entity for any public promotional materials.
In a statement released on Thursday, the FCA mentioned that some firms might be granted an extension until January 8 of the following year to introduce more technically demanding features. However, firms must apply for eligibility for this extension, which includes the implementation of a 24-hour cooling-off period for new customers.
Source: MPs Agree UK Must Pass Crypto Regulation By 2025
Failure to adhere to these rules beyond October 8 could result in criminal charges, with potential penalties including unlimited fines or imprisonment. The FCA had been in consultation with various stakeholders in the crypto industry in recent months to determine how best to implement changes like the cooling-off period, which was initially announced in June. Lucy Castledine, the FCA's director of consumer investments, expressed concerns about the lack of cooperation from many overseas and unregulated crypto firms regarding these new regulations.
"As a proportionate regulator, we're granting firms that apply a little extra time to ensure they correctly implement other reforms that require technological and operational changes," she stated in the release. "We will closely monitor firms during this extended implementation period."
Source: Bloomberg