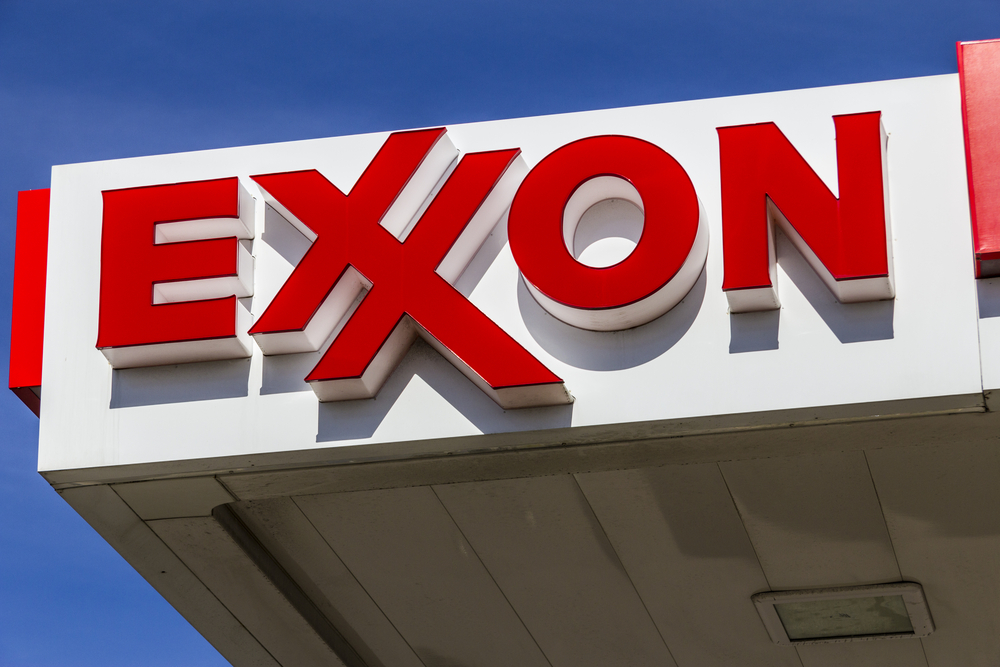 A group of Democratic Senators, led by Senate Majority Leader Chuck Schumer, has issued a call for a comprehensive investigation into two colossal acquisitions in the oil industry. ExxonMobil's $59.5 billion acquisition of Pioneer Natural and Chevron's $53 billion purchase of Hess have raised concerns among lawmakers, who fear potential antitrust violations that could significantly impact competition, gasoline prices, and the well-being of smaller enterprises and wage levels.
In a joint statement, the Senators expressed their unease about the oil industry's ongoing reliance on fossil fuels, particularly at a time when the public is increasingly demanding environmental sustainability. They also pointed to historical consolidations that led to the formation of industry giants Exxon and Chevron, which, they argue, had similar negative effects on competitive dynamics.
ExxonMobil's acquisition will position it as the leading crude oil producer in the Permian region, while Chevron's purchase will expand its assets offshore in Guyana and within the U.S. Bakken shale play. These vertically integrated operations could potentially disrupt competition and lead to price hikes in national or regional gasoline markets.
Read more: Italy's Antitrust Watchdog Raids Eni, Exxon Mobil's Esso Over Price Hikes
The Senators have urged the Federal Trade Commission (FTC) to conduct a thorough examination of these transactions. Their primary concern is that these deals may result in higher consumer prices, hinder U.S. oil production, and adversely impact smaller enterprises. This call for scrutiny reflects a broader concern among lawmakers about the ramifications of such mega-deals on both competition and consumer prices.
InvestingPro data indicates that both ExxonMobil (XOM) and Chevron (CVX) are major players in the Oil, Gas, and Consumable Fuels industry. ExxonMobil, which has increased its dividend for 41 consecutive years, is expected to post a profit this year, according to InvestingPro Tips. The company operates with a moderate level of debt, and its cash flows are deemed sufficient to cover interest payments.
As these acquisitions loom large, the investigation will likely be closely monitored by industry stakeholders, lawmakers, and the public, as it may have far-reaching implications for the oil and gas sector and the broader economy.
Source: Investing