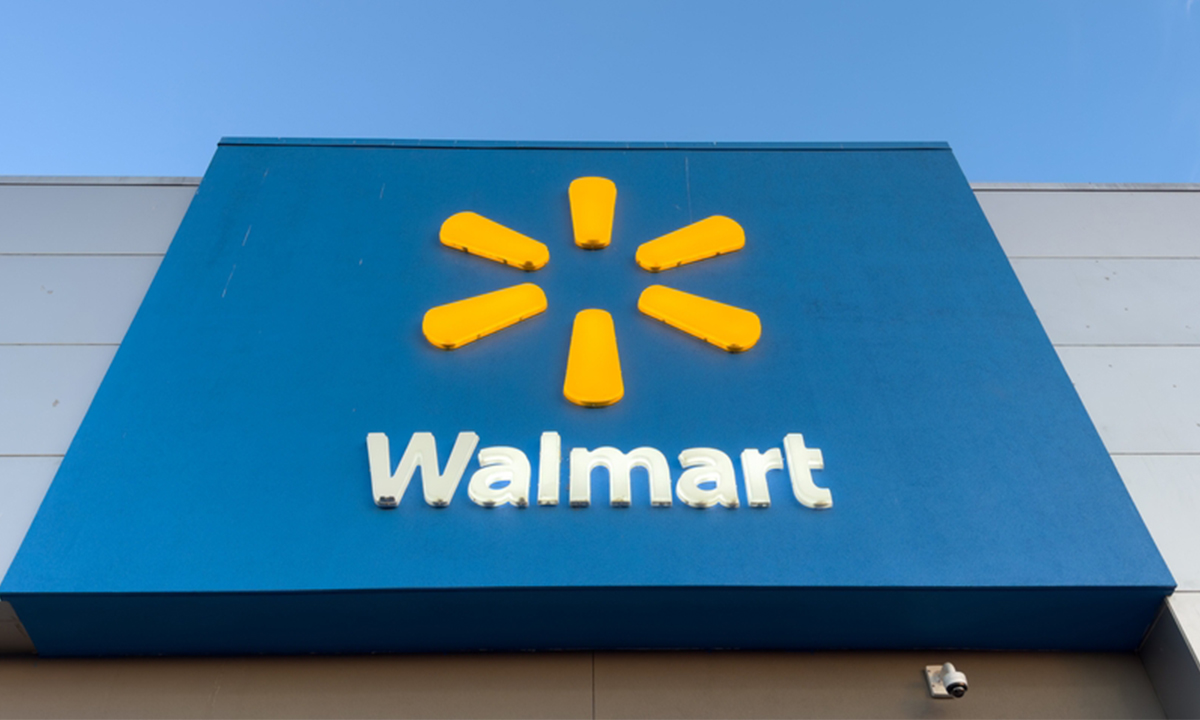 Walmart's Mexican division, Walmex, is set to make an appearance before an antitrust panel in response to allegations of monopolistic practices pertaining to the supply and wholesale distribution of consumer goods. This development comes in the wake of a comprehensive three-year investigation conducted by Mexico's antitrust regulator, the Federal Economic Competition Commission (Cofece).
Cofece's probe into Walmex's business practices has raised questions about the retail giant's dominance in the Mexican market, specifically regarding its influence on consumer goods supply chains. The investigation has centered on whether Walmex may have engaged in anti-competitive behavior that could potentially harm competition and consumers alike.
Read more: Energizer, Walmart Face Antitrust Class Action For Battery Price Hikes
In light of these allegations, Walmex has been granted a 45-day window to present its arguments and evidence before the antitrust panel. The company has expressed its commitment to cooperating fully with the proceedings and defending its business practices vigorously. In a statement, Walmex asserted that it has consistently operated in accordance with applicable laws, emphasizing its dedication to providing customers with the best prices and product quality.
Walmex is a prominent player in the Mexican retail sector, with an extensive network of stores and a significant presence in the supply chain. The outcome of this antitrust investigation will likely have far-reaching implications for the competitive landscape of the Mexican retail industry.
Cofece's investigation has drawn considerable attention from stakeholders, including competitors and consumer advocacy groups, who are keenly interested in ensuring a level playing field in the market. The panel's decision, following Walmex's presentation of its case, will be closely monitored as it could impact not only the company's operations but also the broader retail landscape in Mexico.
Source: Retail Wire