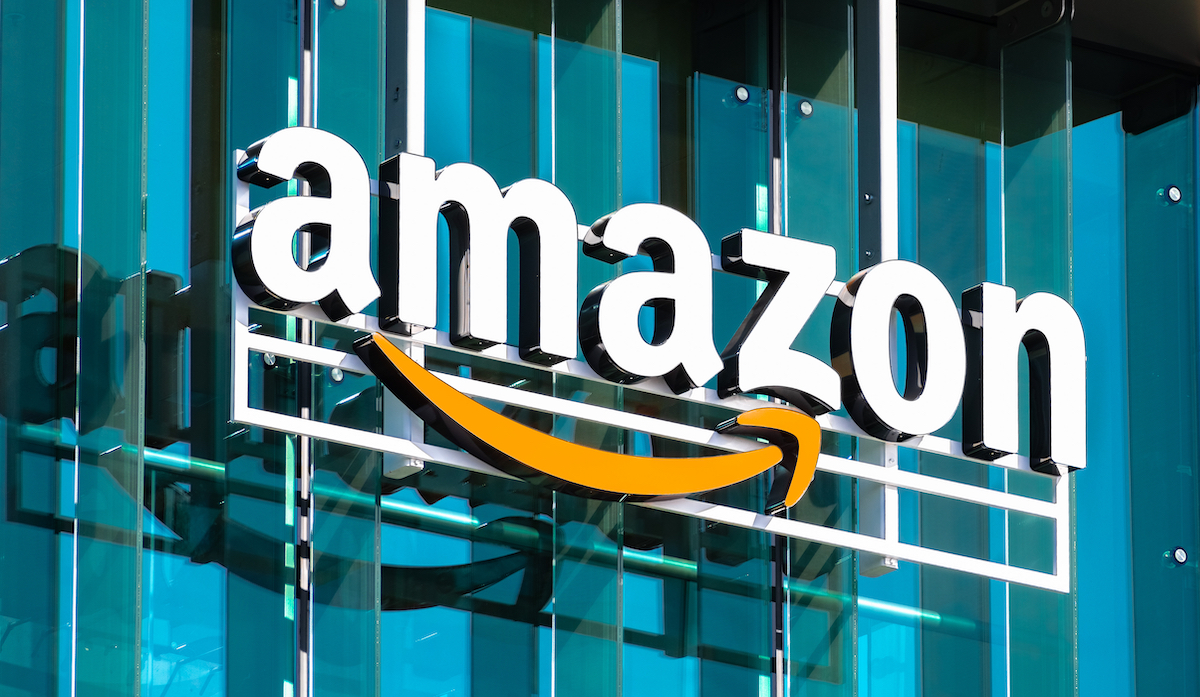 The UK's competition regulator said Wednesday that Amazon.com has offered to change the way it treats third-party sellers on its Marketplace platform following an antitrust probe. Amazon's proposed commitments address the Competition and Markets Authority's (CMA) competition concerns in order to ensure a more level-playing field for third-party sellers and better deals for customers in the U.K.
In July 2022, the CMA opened an investigation into Amazon's U.K. business, due to concerns that the company was abusing its strong market position by giving an unfair advantage to its own retail business and sellers that use its services over third-party merchants on its Marketplace.
Ann Pope, senior director for enforcement at the regulator, believes that Amazon's commitments will address such concerns, stating: "Amazon's commitments to the CMA will help ensure that third-party sellers on Amazon Marketplace can compete on a level-playing field against Amazon's own retail business and, ultimately, mean that customers in the UK get a better deal."
Read more: Antitrust Scrutiny Forces Amazon to Lower Acquisition Price for iRobot
Specifically, Amazon has offered to limit its use of data on Marketplace sellers to avoid gaining an unfair advantage over others, as well as a guarantee of equal treatment for all products featured in the 'Buy Box' on its ecommerce Marketplace. Additionally, the company has offered third-party businesses using its Marketplace to negotiate their own rates directly with independent providers of Prime delivery services.
The CMA has opened a consultation on Amazon's proposed commitments and has expressed a preliminary view that Amazon's offer addresses its competition concerns. It is hoped that such commitments will support the UK's goal of having a more competitive online retail market.
Legal experts have commented on the CMA's investigation and Amazon's response, with Robert Jenrick, Secretary of State for Housing, Communities and Local Government, describing the situation as a "once-in-a-generation opportunity to reshape our digital economy". Will Scully-Power, Chief Executive Officer at Olswang, has commented that "the Amazon deal will send a strong signal to companies that the CMA has the power to police the digital economy, and will not hesitate to use it".
This latest development in the antitrust probe is sure to be welcomed by U.K. customers, who can be assured that they will be getting a better deal from their online shopping. It marks a significant milestone in the CMA's investigation into Amazon's business, and is expected to have a lasting impact on the future of the U.K.'s online retail market.
Source: Bloomberg