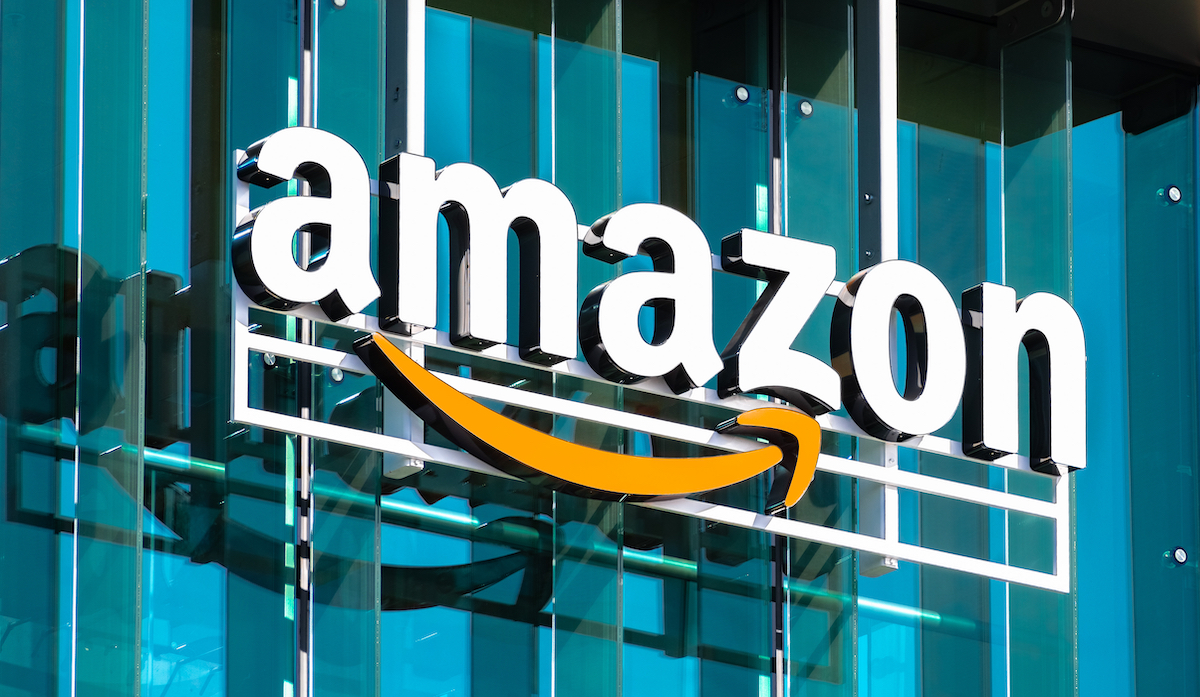 iRobot's shareholders were sent into a panic as Amazon announced a revised agreement to purchase the consumer robotic vacuum maker at a lower price than its original agreement last August. Amazon had initially offered $61 per share for its acquisition of iRobot, equating to a $1.7 billion all-cash deal. However, due to the ongoing antitrust scrutiny, Amazon revised the bid to $51.75 per share.
"We've reached an amended agreement with Amazon that reflects the incurrence of iRobot's new debt," said Colin Angle, Chairman and CEO of iRobot. The company has entered a $200 million financing facility to support its operations. While this decrease in price-per-share will be largely offset by the increase in iRobot's net debt, investor confidence towards the deal has been shaken.
IRobot shares sunk more than 10% after news of the amended deal reached the public, bringing its total market price down to $42.50 USD. Despite the change in agreement, however, it appears that the merger is still likely to conclude, pending the necessary regulatory approvals.
Related: European Union Extends Deadline for Amazon's iRobot Acquisition
Amazon's proposed acquisition of iRobot has undergone a lengthy process of antitrust scrutiny, stretching from Europe to the U.S. Despite the U.K's approval of the merger back in June, the European Commission has opened a full-scale investigation and has set a decision date of December 13th to either clear or block the deal. In the U.S., the Federal Trade Commission is also mulling an official investigation.
"We are pleased to support iRobot in this way so they can continue inventing and delivering for customers while our proposed acquisition awaits regulatory approval," said Dave Limp, SVP of Amazon Devices.
iRobot CEO Colin Angle reassures the company's shareholders: "We've reached an amended agreement with Amazon that reflects the incurrence of iRobot's new debt. iRobot is taking on new financing that we believe is sufficient to support our operations in a hyper-competitive environment and meet our liquidity needs as well as pay off iRobot's existing debt."
As the deal progresses further, it will be left up to iRobot's current shareholders to decide whether or not this revised acquisition bid will be approved. Despite the 15% decrease in per-share price, Amazon remains confident in the effective acquisition of iRobot. Both companies are working cooperatively with the relevant regulators in order to move the process forward, though only time will tell as the scheduled December deadline draws closer.
Source: PR News Wire