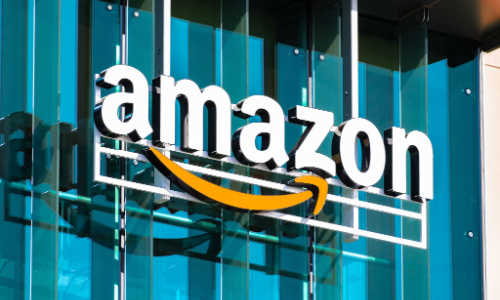 It appears that the European Union's antitrust regulations have taken center stage yet again, as regulators have extended their deadline for a decision on Amazon's controversial $1.7 billion acquisition of robot vacuum maker iRobot.
The European Commission pushed back the deadline for its decision on the deal from November 15th to December 13th in response to a request from Amazon and iRobot. On July 6th, the European Commission opened up an in-depth review into the acquisition. The UK's antitrust regulator has already approved the purchase of the famous Roomba maker.
In a statement earlier this month, the EU watchdog expressed their concerns that the acquisition could potentially reduce competition within the vacuum cleaner marketplace and potentially reinforce Amazon's position as an online marketplace provider. "The Commission's preliminary concern is that the combination of Amazon's market position with iRobot's leading robot vacuum cleaner technology and brand may reduce choices and create competitive disadvantages for customers," the statement reads.
Read more: Tech Giants Amazon And Apple Hit With Antitrust Penalties In Spain
In response to the European Commission's review, Amazon last month filed substantial compliance with the Federal Trade Commission's second request. It is still unclear what the outcome of the review will be, however, as the deadline for a decision from the European Commission is fast approaching.
"We look forward to working with the European Commission and continuing to make progress on our proposed iRobot transaction in line with their review timetable," said Amazon spokesperson in an official statement.
Although criticism of the acquisition continues to increase, both Amazon and iRobot remain confident that the two corporations will cooperate with the European Commission to successfully complete the transaction.
Source: Seeking Alpha