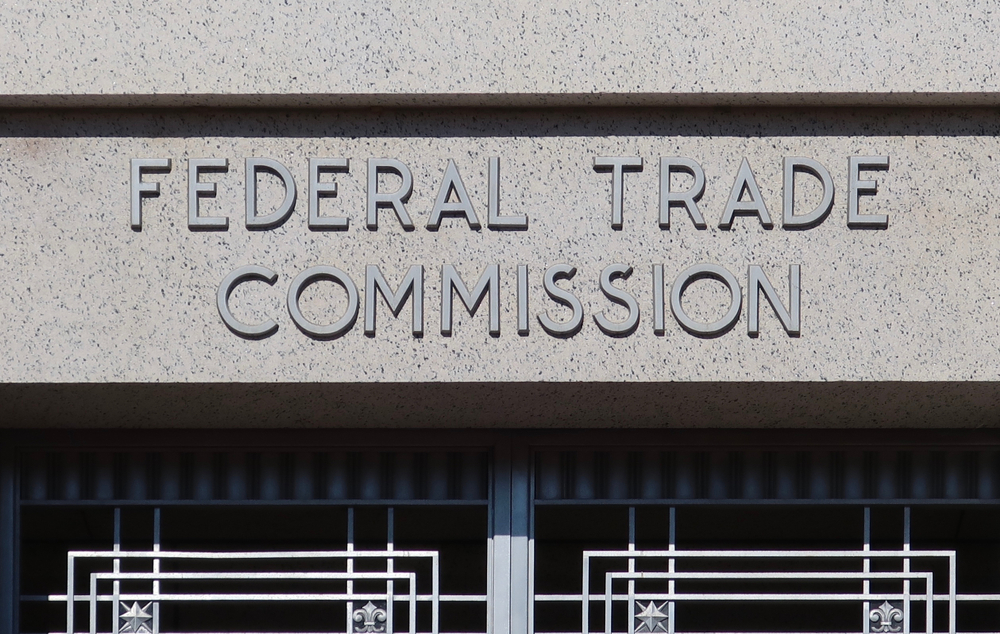 The Federal Trade Commission (FTC) won an administrative ruling against TurboTax tax software maker Intuit (INTU. O) today after they alleged the company misled consumers through deceptive advertisements of their 'free' tax filing products. Intuit has come forward to claim their innocence and that they will appeal the decision, saying they are "confident that when the matter ultimately returns to a neutral body Intuit will prevail, as it has previously in this matter".
Back in April 2022, the FTC attempted to block Intuit from running ads of 'free' tax filing products but a U.S. judge denied their request. Then in May of 2022, Intuit was forced to pay $141 million in restitution after all 50 states and Washington, D.C., alleged they tricked millions of customers into buying TurboTax products that were advertised as "free" when in fact they weren't. The settlement resolved claims that Intuit led at least 4.4 million customers, mostly those with low incomes, to purchase their tax preparation product despite their eligibility for free electronic filing through the Internal Revenue Service. The settlement also required Intuit to suspend ads containing slogans such as "TurboTax Free is free. Free free free free".
Intuit has stated they follow "most of the advertising practices in the FTC's decision" and there will be "no monetary penalty, and Intuit expects no significant impact to its business". They have stated they have "been clear, fair, and transparent with its customers and is committed to free tax preparation".
The FTC's rulings and Intuit's responses are very important to note. Many people rely on tax filing products like the ones being advertised and are important to navigate by. Being able to do taxes for free is a privilege and with the FTC ruling, hopefully Intuit will take it seriously and prevent future fraudulent advertising.
Source: Reuters