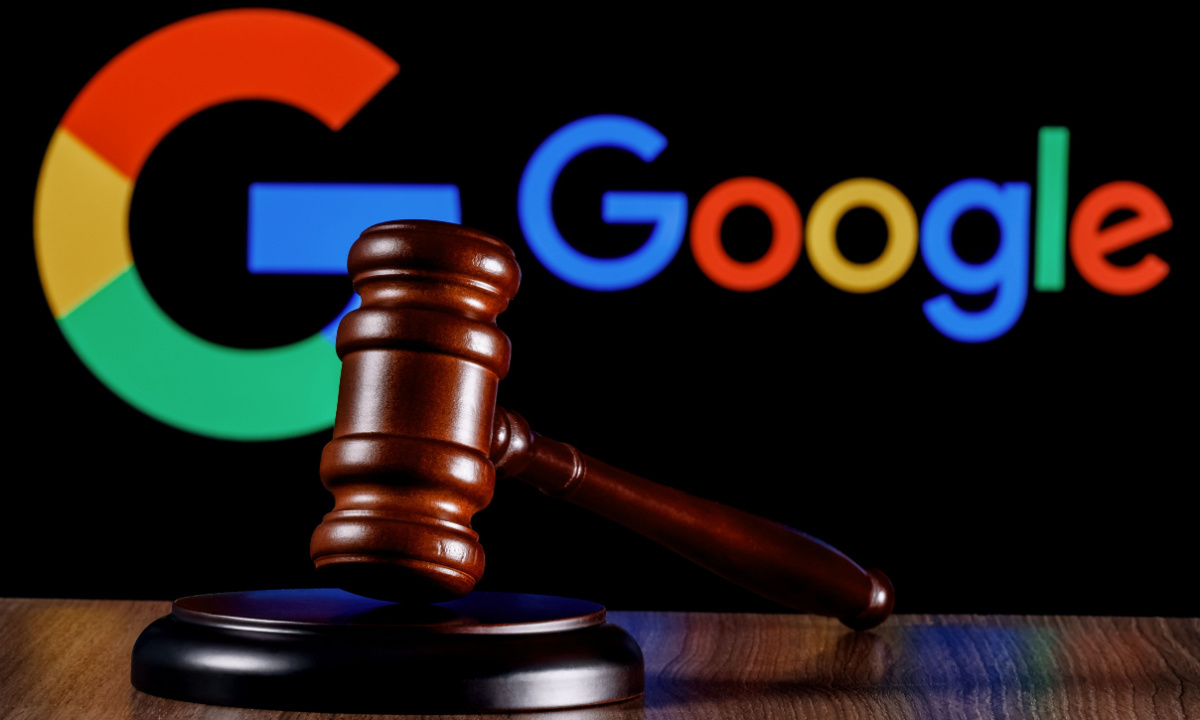 Google is facing yet another legal battle, this time from Epic Games, the creator of the popular game Fortnite. In a new parallel legal battle, Google finds itself under the scrutiny of federal courts once again, this time facing an antitrust lawsuit brought by Epic Games, the creators of the popular video game Fortnite.
The trial, set to kick off Monday in San Francisco, is expected to last a month, and Epic Games is making a case against Google, alleging violations of state and federal antitrust laws, as well as a breach of Google's own founding principle, "Don't be evil" reported the New York Times. 
Epic Games argues that Google is leveraging its dominant position in the online search and advertising industry to unfairly stifle competition and innovation among app developers on its Google Play Store for Android mobile phones. The video game developer filed its complaint in 2020, accusing Google of sidelining its famous motto and using its sheer size to harm competitors, innovators, customers, and users across multiple markets it has monopolized.
According to the New York Times, the legal dispute initially stemmed from Epic Games' attempt to bypass Google Play Store fees by allowing Fortnite players to make direct in-app purchases through Epic.
In response, Google removed Fortnite from its store. If Epic Games prevails in this case, it could compel Google to revise its stringent Play Store policies, potentially allowing other companies to establish competing app stores and affording developers greater flexibility in avoiding the fees Google collects from in-app purchases. Google's standard fees include a 15 percent charge for customer payments on app subscriptions and a 30 percent fee for in-app purchases made in apps downloaded from the Google Play Store.
These simultaneous antitrust lawsuits underscore Google's ongoing battle on multiple legal fronts as it faces increased scrutiny from regulators and competitors seeking to diminish its influence over the internet.
These legal challenges are part of a broader initiative by tech regulators to rein in the growing power of major tech companies in recent years. For Google, these legal distractions come at a time when it is striving to focus on competing with other tech giants like Microsoft and OpenAI in the burgeoning field of generative artificial intelligence.