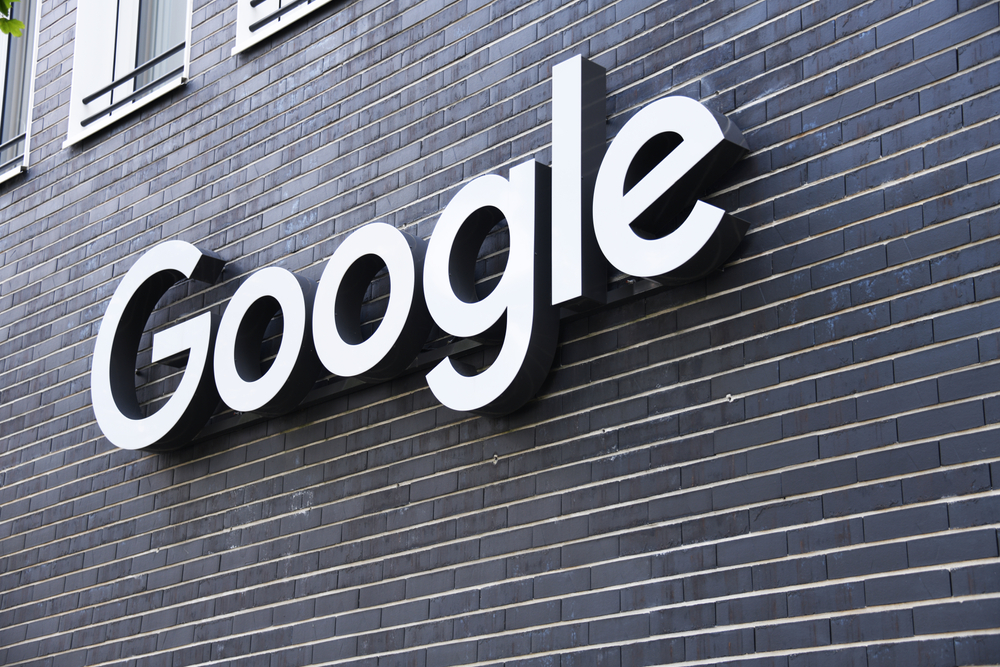 In a landmark antitrust trial in Washington, a lawyer representing the U.S. Justice Department scrutinized a Google executive's testimony regarding the techniques employed by the tech giant to influence online advertising prices.
Google's Vice President of Product Management, Adam Juda, revealed during his ongoing testimony that the company utilizes a comprehensive formula, incorporating ad quality, to determine auction winners for ad placements on websites. This testimony is part of a broader case in which the U.S. government accuses Google of leveraging its search and advertising dominance unfairly.
The Justice Department's allegations center on Google's alleged manipulation of online auctions, a lucrative industry that Google largely dominates, with the aim of benefiting its own financial interests. During the trial, Justice Department attorney David Dahlquist questioned Juda about Google's statements in a document prepared for the European Union.
Read more: Google's US Ad Antitrust Suit Trial Date Set For March 2024
The document asserted that Google could "directly affect pricing through tunings of our auction mechanisms." Juda, however, denied agreement with this statement, reported Reuters.
Under further questioning, Juda acknowledged that adjustments or "tuning" could indeed impact pricing. He explained that one element subject to tuning is a formula that assigns a long-term value (LTV) to an ad based on factors such as the bid amount, potential click-through rate, and the quality of both the advertisement and the associated website.
Google's advertising practices have faced criticism from advertisers and website publishers, who argue that the company lacks transparency and disproportionately siphons off revenue from the industry.
Source: Reuters