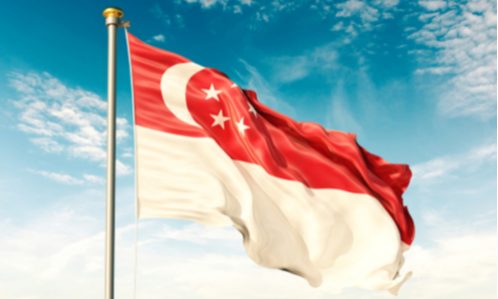 Grab, the popular ride sharing app, has recently proposed a takeover of Singapore's third-largest taxi operator Trans-Cab. The Competition and Consumer Commission of Singapore (CCCS) had received Grab's notification of the proposed acquisition and will be assessing the impact of this merger on competition and consulting relevant stakeholders before reaching a decision on the matter. A public consultation will be done to analyze the possible implications of the merger.
According to Alvin Tan, Minister of State for Trade and Industry, "CCCS will assess the impact of the proposed acquisition on competition and consult relevant stakeholders before reaching a decision on the matter." The proposed acquisition, which is subject to approval from the authorities, consists of about 2,200 cabs and more than 300 private-hire vehicles, Trans-Cab's vehicle workshop and fuel pump operations. The CCCS would evaluate the proposed acquisition for anti-competitive practices.
Related: Singapore: Grab-Uber deal ruled anti-competitive
The Minister notes "It's worth saying that not all mergers and takeovers give rise to competition issues. Many, in fact, are pro-competitive or are competitively neutral." Hence, the CCCS has decided to analyze Grab's proposed acquisition and make sure the ride-hailing operator does not disadvantage taxi drivers from other firms post-acquisition.
The CCCS will assess the impact of the recent consolidation of the taxi industry on consumers, and compare it to the impact of Grab's previous acquisition of Uber's regional business on fares, waiting times, and the incomes of taxi drivers and driver-hirers. Noting that Grab already commands up to 75 percent of the ride-hailing market here, the public consultation looks into the possibility of an anti-competitive effect of the merger.
The CCCS has a two-stage evaluation approach towards merger applications with the first phase taking up to 30 working days. Further, third-party information – including that of competitors and consumers – plays a crucial role in the assessment of mergers. Ultimately, the assessment will lead to an understanding if the merger leads to a substantial reduction in competition.
Source: Straits Time