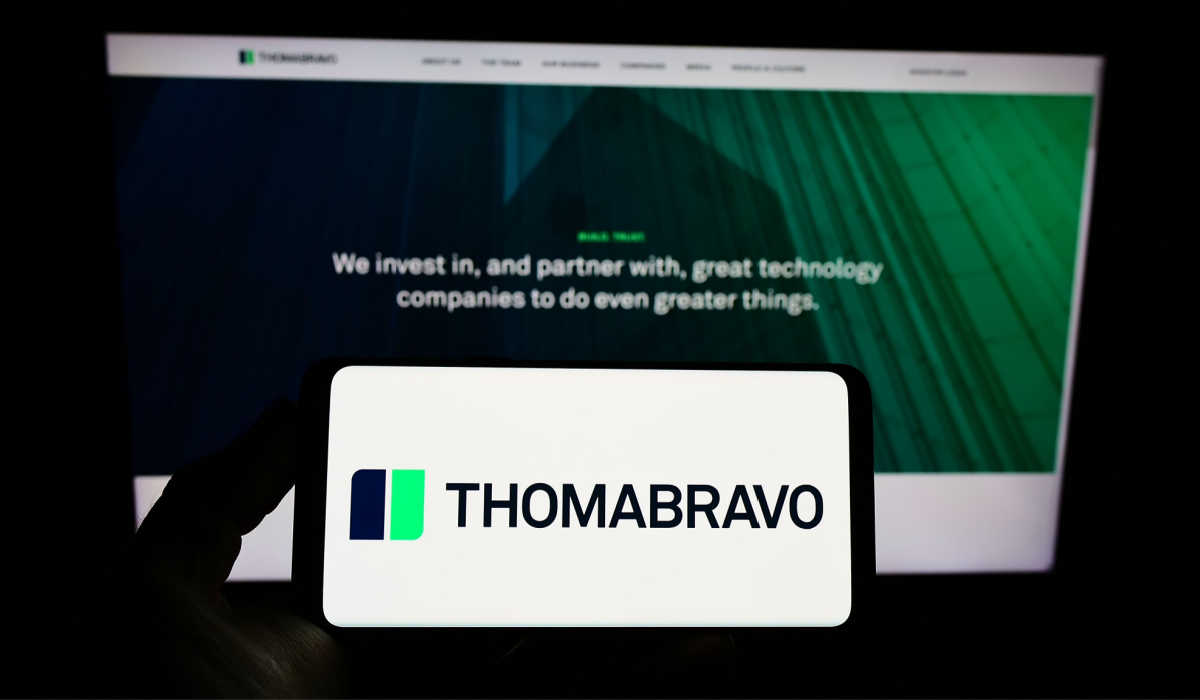 Private-equity firm Thoma Bravo announced it has officially completed the all-cash acquisition of identity and access management software firm ForgeRock. According to Thoma Bravo, the transaction was valued at approximately $2.3 billion.
As part of the deal, ForgeRock stockholders are now entitled to receive $23.25 in cash for each share of ForgeRock class A common stock and class B common stock they owned. Furthermore, ForgeRock's class A common stock will no longer trade and will be delisted from the New York Stock Exchange.
Related: Thoma Bravo To Buy Coupa Software For $8 Billion
In addition to this, Thoma Bravo has also combined ForgeRock into its portfolio company Ping Identity. Roger Mayo, a partner at Thoma Bravo, stated: "Thoma Bravo is one of the largest software investors in the world with more than US$127 billion in assets under management. The combined company is positioned to better serve customers across the dynamic and fast-growing Identity and Access Management market."
This deal marks another successful move by Thoma Bravo who acquired Ping Identity for $2.4 billion last year. The U.S. Department of Justice (DoJ) requested more information on this latest acquisition but ultimately declined to challenge it.
This venture along with the other deals Thoma Bravo has made in the past proves that the firm is committed to acquiring and investing in companies that will help them stay ahead of the competition moving forwards.
Source: Channel News Asia