UK Clears Microsoft's $69 Billion Activision Blizzard Acquisition After Restructure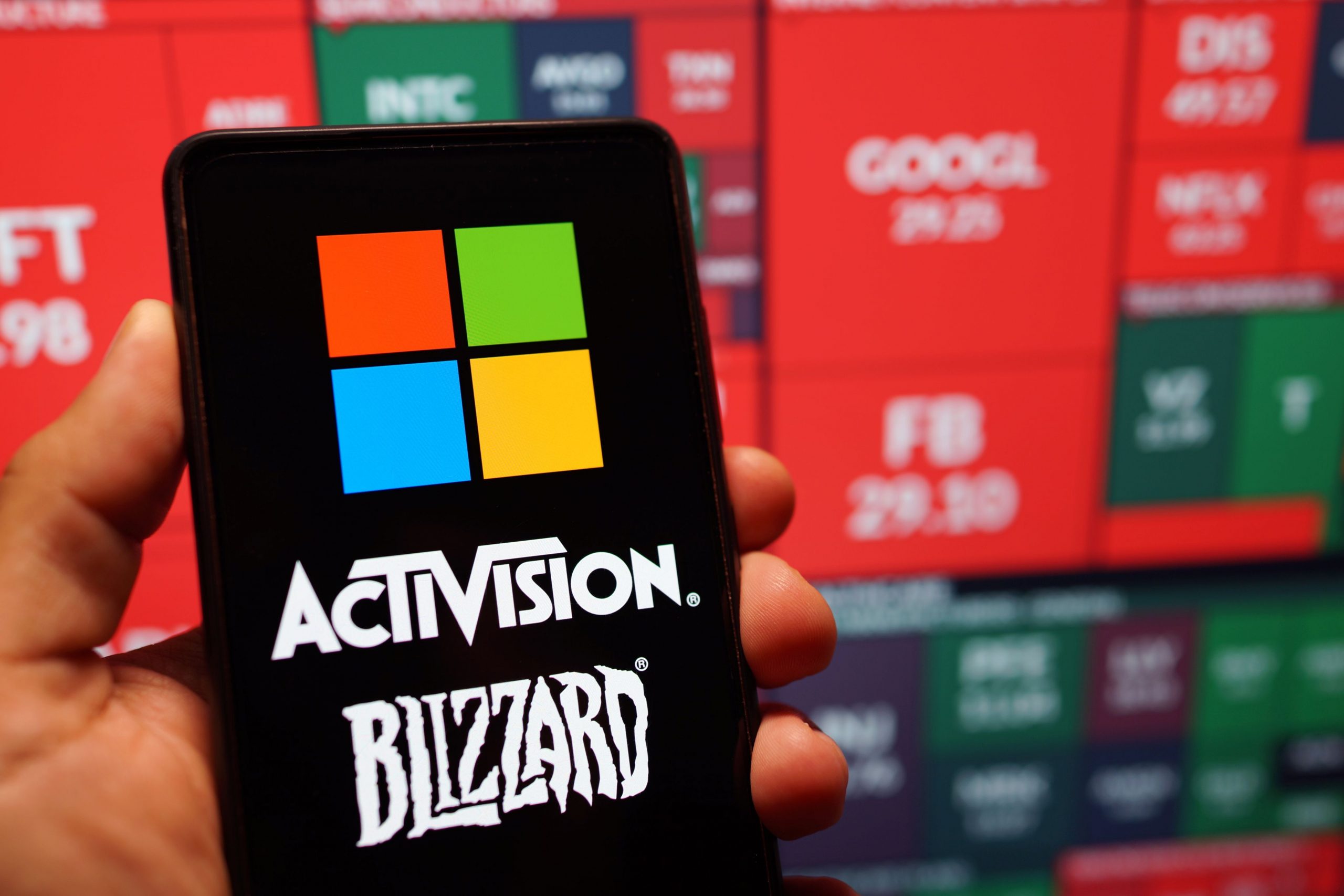 Microsoft's $69 billion acquisition of gaming giant Activision Blizzard has received regulatory approval in the United Kingdom following a restructuring of the deal. The Competition and Markets Authority (CMA) announced this decision on Friday, a move that could pave the way for the tech giant to close the deal by the revised deadline of October 18.
Back in April, the CMA had initially blocked Microsoft's acquisition of Activision Blizzard, citing concerns that the merger could stifle competition in the gaming industry. In response to these regulatory challenges, Microsoft made substantial modifications to the deal, ultimately winning approval. One key concession involved Microsoft agreeing to sell Activision's streaming rights to Ubisoft Entertainment, thereby addressing some of the CMA's concerns about monopolistic control over gaming content.
Under the restructured proposal that has now been cleared by the CMA, users will also have the option to access Activision content on non-Windows operating systems, further promoting competition in the market.
Read more: UK Imposed Restrictions On Microsoft & Activision From Stakes In Each Other
The news of this approval by the UK regulator comes after the European Union granted its clearance earlier in the year. However, the situation was more complex in the United States, as the Federal Trade Commission (FTC) initially opposed the acquisition. Still, the FTC's efforts to block the deal were halted by court rulings. Last month, the U.S. regulator scheduled a hearing with an internal judge to address arguments against the acquisition.
Following the announcement of the UK regulatory approval, shares of both Microsoft and Activision Blizzard saw a 0.1% increase in pre-market trading on Friday. This development marks a significant step forward for Microsoft's ambitious acquisition plans and the gaming industry as a whole.
The green light from the UK and the potential closure of the deal by the extended October 18 deadline signal a positive turn of events for Microsoft's $69 billion acquisition of Activision Blizzard, bringing them one step closer to their goal of reshaping the gaming landscape.
Source: Investopedia