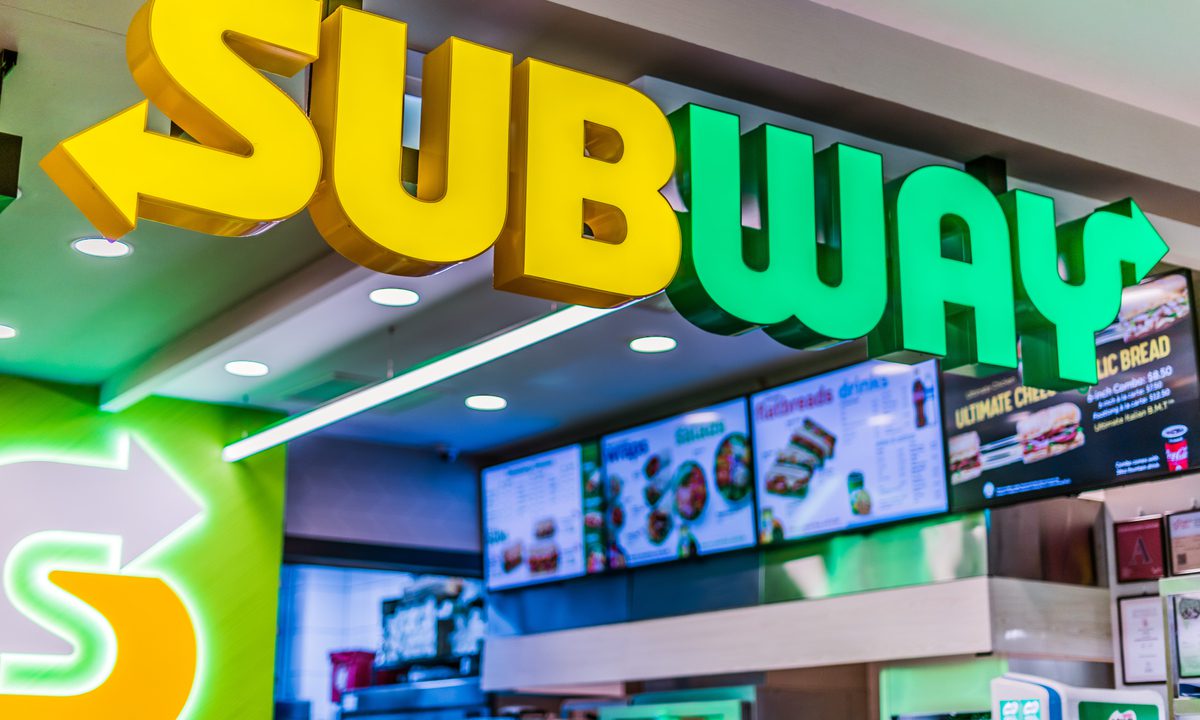 Subway's recent agreement to sell itself for $9.6 billion to buyout firm Roark Capital has sparked concerns over potential antitrust issues. The sale, which is expected to be reviewed by the Federal Trade Commission (FTC), may face scrutiny due to the strict competitive rules that Subway has imposed on its franchisees.
Roark Capital, a prominent Atlanta-based firm led by financier Neal Aronson, already owns several fast-food chains, including Dunkin Brands, Arby's, Sonic Drive-In, Schlotzky's, and Jimmy John's. If the acquisition goes through, the combined entity would have over 40,000 restaurants, three times the number of McDonald's locations in the US.
Some insiders believe that Subway and Roark may argue that the resulting conglomerate would not pose competitive concerns since it would still be smaller than the overall US fast-food industry. Subway CEO John Chidsey emphasized in an interview with CNBC that franchisees have the autonomy to set their own pricing and that consumers visit various quick-service restaurant brands.
However, Subway's franchise agreement, obtained by The Post, reveals how the company defines its competition. According to the agreement, a quick-service restaurant is considered "competitive" for Subway if it is within three miles of a Subway restaurant and generates more than 20% of its total gross revenue from the sale of sandwiches on any type of bread. This definition potentially includes major chains owned by Roark, such as Arby's, Jimmy John's, and Schlotzky's.
Related: Subway, Iconic Sandwich Chain, Sold for $9.55 Billion to Private Equity Firm
Former Republican FTC Chairman William Kovacic highlighted that the restrictions in Subway's franchise agreement could raise serious concerns with regulators. The explicit mention of competitors like Jimmy John's, McAlister's Deli, and Schlotzky's in the agreement could impact the perception of the merging parties and the dimensions of the market.
While spokespersons for Subway and Roark declined to comment, additional concerns have been raised regarding Roark's Dunkin' chain, which is not mentioned in the franchise agreement. Although Dunkin' doesn't publicly disclose its sales breakdown, it is known that a significant portion of its sales comes from items other than doughnuts and beverages, including breakfast sandwiches.
Furthermore, Roark's Sonic Drive-In chain, known for its burgers, also sells chicken, grilled cheese sandwiches, and breakfast sandwiches. A Subway franchisee revealed that their request to open a Sonic location was denied in the past, as Sonic was considered a competing business. This raises questions about Subway's perceived hypocrisy in light of the merger with Roark.
The $360 million breakup fee that Roark agreed to pay Subway if the buyout fails within 12 months also suggests that Subway recognizes substantial risks associated with the deal, according to a former Democratic FTC commissioner.
The next highest bid for Subway came from private-equity firms TDR Capital and Sycamore Partners, which do not own competing chains. Their bid was significantly lower at $8.25 billion, with an additional $500 million contingent on Subway meeting certain performance targets.
As Subway, Roark Capital, and the FTC navigate the antitrust concerns surrounding this deal, it remains to be seen how the strict competitive rules imposed by Subway on its franchisees will impact the outcome. The franchise agreement's definition of competition and the presence of competing chains owned by Roark could potentially raise red flags for regulators.
Source: NY Post