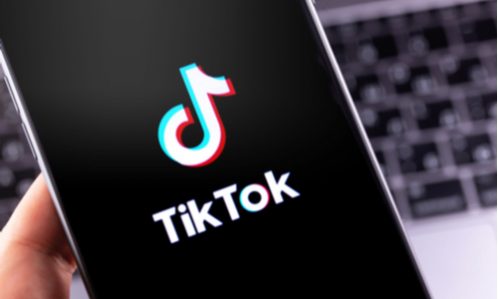 Yesterday, two tech groups released a joint court filing in support of the TikTok lawsuit challenging a Montana state ban on the video sharing app. This ban, set to take effect on January 1st, could cause a 'balkanized internet' where information is limited to certain localities, according to the unknown tech groups.
The tech groups, NetChoice, a national trade association that includes major tech platforms, and Chamber of Progress, a tech-industry coalition, stood together in their filing, arguing that "Montana's effort to cut Montanans off from the global network of TikTok users ignores and undermines the structure, design, and purpose of the internet."
TikTok, owned by Chinese tech giant ByteDance, filed a lawsuit in May in an attempt to block this ban, claiming it violates the First Amendment free speech rights of the company and users. A hearing on TikTok's plea for a preliminary injunction is set for October 12th.
TikTok, used by more than 150 million Americans, has been a target for U.S. lawmakers who fear Chinese government influence on the app. Although TikTok claims it "has not shared, and would not share, U.S. user data with the Chinese government, and has taken substantial measures to protect the privacy and security of TikTok users," it does have privacy concerns.
Read more: Creators Fight Back Against Montana's TikTok Ban
Former president Donald Trump in 2020 attempted to bar new downloads of TikTok, but was unable to due to a series of court decisions blocking the ban from taking effect.
If the Montana ban is allowed to take effect, the tech groups have asserted that "the internet, as a whole, will become fragmented and its value to humanity diminished." It would also impose fines of $10,000 for each violation by TikTok. Although individual TikTok users wouldn't be punished, 380,000 people in Montana, or more than a third of the state's 1.1 million, could lose access to the app.
While the two tech groups are lobbying for the TikTok lawsuit, the future of the ban and of the app is uncertain. No matter the outcome, we can only hope the result of the lawsuit won't severely fragment the internet and limit access to services and information.
Source: Reuters