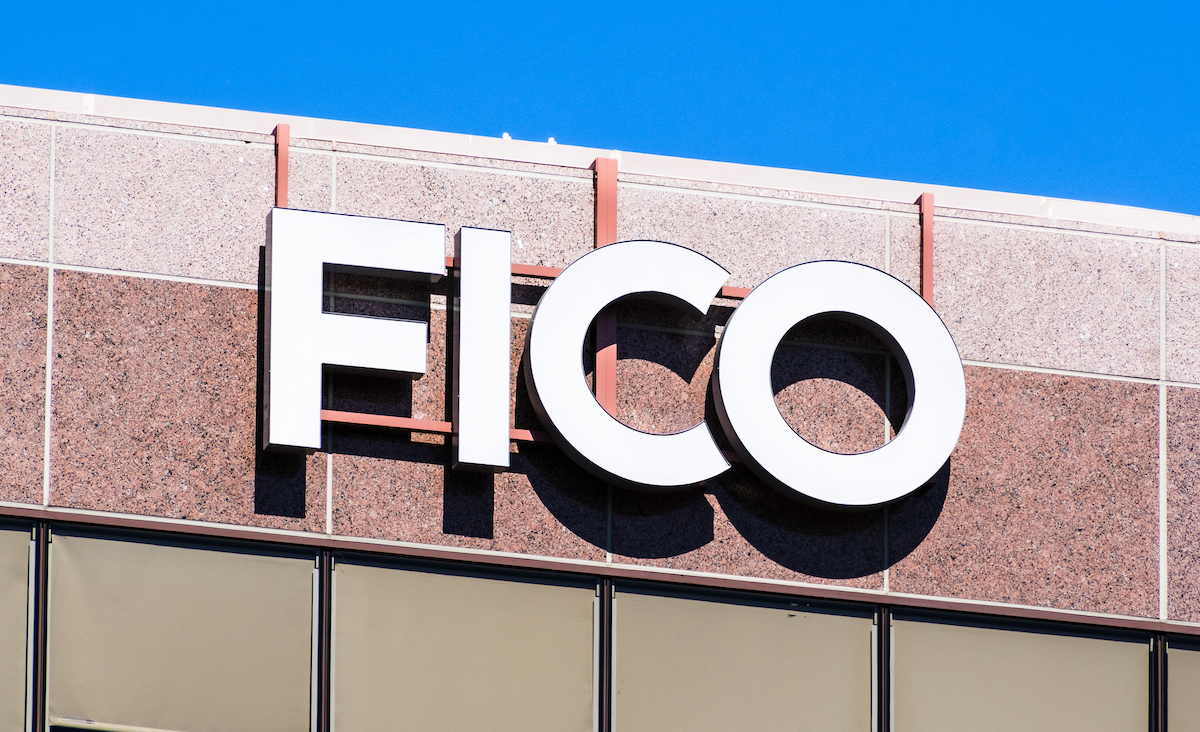 In a recent ruling, credit-scoring giant Fair Isaac Corp (FICO) has failed to dismiss claims from credit unions, real estate brokerages, auto dealers, and other businesses alleging that they have been charged artificially inflated prices for services involving FICO's widely used "FICO" score. U.S. District Judge Edmond Chang in Illinois stated that the plaintiffs, including Sky Federal Credit Union, have presented enough early evidence to pursue allegations that FICO has violated antitrust laws.
The lawsuit being heard in the U.S. District Court for the Northern District of Illinois accuses FICO of maintaining monopoly power through anticompetitive agreements, meritless litigation, and other practices. Judge Chang's ruling also allows "indirect" plaintiffs, such as Garner Properties & Management, who purchased FICO scores from an intermediary, to advance their claims. However, the judge dismissed claims that FICO and credit bureaus Experian, Equifax, and TransUnion conspired to monopolize the credit-scoring market. Nevertheless, Chang granted the plaintiffs additional time to file any new complaints against the credit bureaus.
FICO declined to comment on the ruling, while representatives for Experian, Equifax, and TransUnion have not responded to requests for comment. Attorneys for the plaintiffs have also not immediately provided any comments.
Read more: DOJ Probes Credit Score Giant Fair Isaac
Judge Chang is presiding over ten related antitrust cases filed against FICO since 2020. These cases involve "business to business" purchases of FICO scores rather than individuals seeking their own credit scores. Businesses rely on FICO scores to assess risks associated with consumer transactions, including obtaining loans, credit cards, renting apartments, and accessing lower insurance rates. The plaintiffs allege that FICO has generated millions of dollars by overcharging businesses that purchase their credit-rating scores.
FICO, a global company with nearly 3,500 employees in 29 countries, reported record revenue of $1.38 billion in 2022.
In its bid to dismiss the claims, FICO's attorneys argued that the plaintiff businesses were relying on recycled allegations and denied orchestrating any conspiracy to protect its supposed monopoly in the business-to-business credit-scoring market. However, Judge Chang ruled that the plaintiffs had easily met their burden at the start of the case by asserting that FICO possesses monopoly power and has taken anticompetitive steps to maintain it.
One challenge with the plaintiffs' conspiracy claim, according to the judge, is their inability to plausibly allege that the credit bureaus conspired with each other.
Source: Reuters