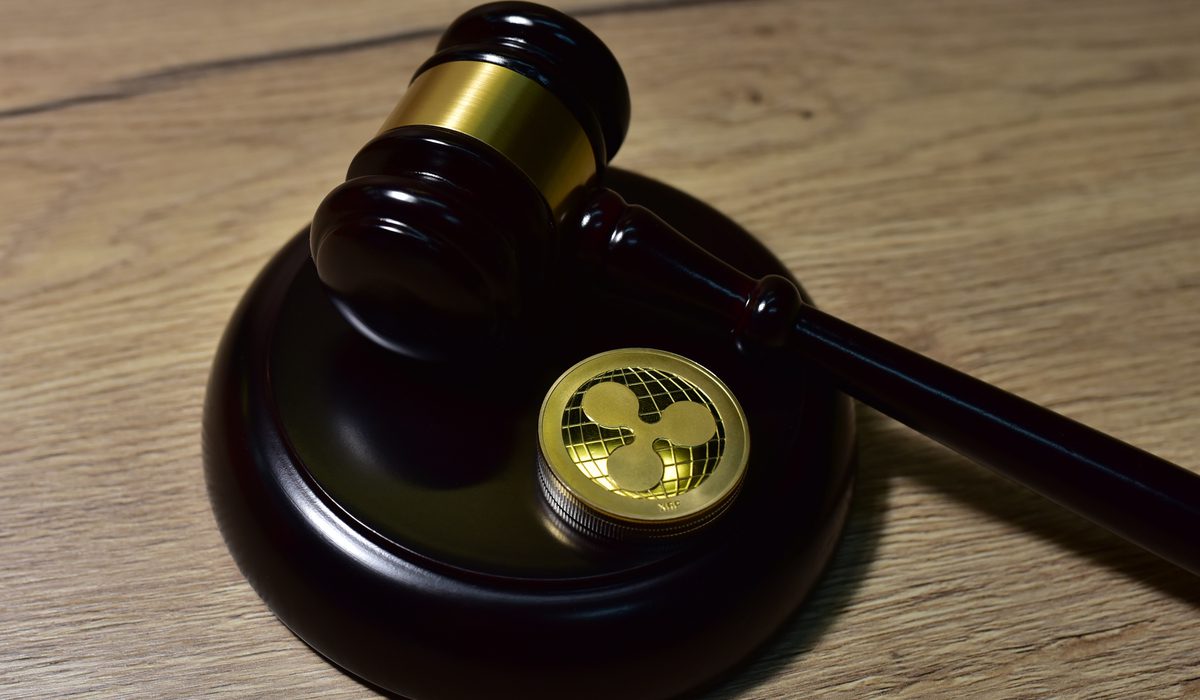 The online fashion market is facing a major antitrust battle between two powerful Chinese-owned retail rivals, Temu and Shein. The American apparel sector is being shaken up by the growth of ultrafast fashion apps and now these two juggernauts are butting heads.
According To Reuters, Temu has filed a lawsuit against Shein, accusing it of violating U.S. antitrust law in its dealings with clothing manufacturers. Temu's claims revolve around Shein using its market power to coerce manufacturers into shunning Temu, leading to higher prices and fewer choices for consumers. They believe that Shein has impeded the expansion of the ultrafast fashion market in the United States.
In response, a spokesperson for Shein declared Temu's lawsuit to be "without merit" and that Shein would "vigorously defend ourselves." This comes shortly after Shein filed a lawsuit against Temu earlier this year, accusing Temu of engaging influencers to make "false and deceptive claims" about them.
Read more: EU's Largest Fashion Retailer Sues EU Commission Over Content Rules
The rise of Shein and Temu has done more than just provide customers with different online retail options, they've threatened established giants such as Zara and H&M. Temu's gross merchandise value rose from $3 million in September to $192 million in January as they quickly rose to become major players in the market.
However, these companies aren't just facing competition domestically. Recently, both Shein and Temu have come under intense scrutiny from the House Select Committee, who are investigating what they deem "the threat posed by the Chinese Communist Party." The committee has released a report accusing the companies of exploiting trade loopholes to avoid being subjected to human rights reviews and paying import duties, giving them an unfair competitive advantage.
What began as fierce competition is now beginning to look like a full-fledged legal battle. Shein is currently being targeted in a separate RICO lawsuit from three graphic designers, accusing Shein of copyright infringement and racketeering. Shein has defended itself against these allegations of "systemic and repeated" copyright infringement.
It's unclear at this point what the outcome of all these different suits and reports will be, but the market is undoubtedly abuzz with rumors and speculation. Temu and Shein are two of the biggest players in a growing sector of the retail industry, and the competition between them will almost certainly have an impact on consumers.
Source: Reuters