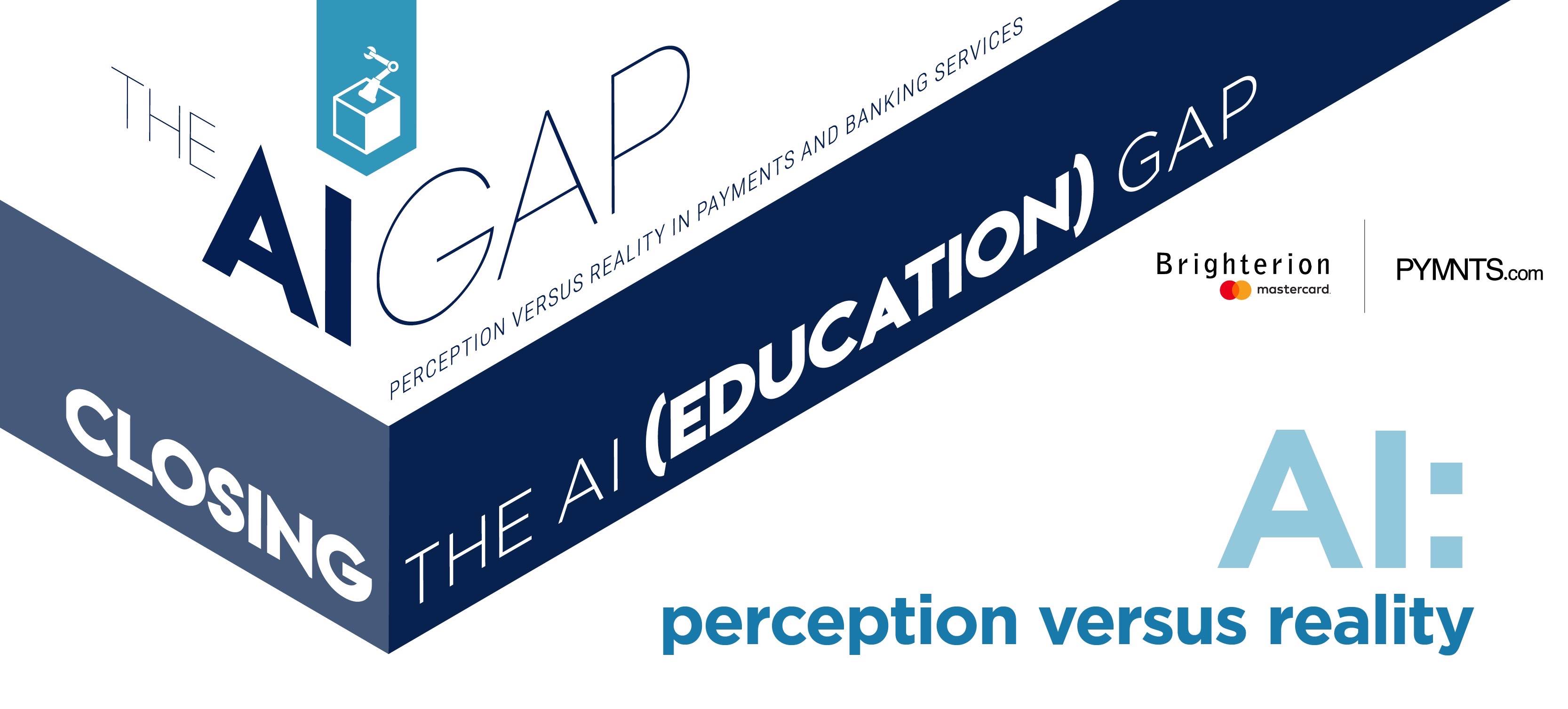 The AI Gap study, a PYMNTS and Brighterion collaboration, analyzes the survey response data of more than 200 financial executives from commercial banks, community banks and credit unions across the United States to provide a comprehensive overview of how financial institutions leverage AI and ML technology to optimize their businesses. To this end, we gathered more than 12,000 data points on financial institutions with assets ranging from $1 billion to more than $100 billion. This report details the results of our extensive research.
Key Findings from the study include:
71 percent of FIs use data mining technology
59 percent of FIs that use deep learning say it benefits them by improving customer satisfaction
81 percent of FIs say they measure ROI on learning systems by how it can improve their margins
To download the study, fill out the form below: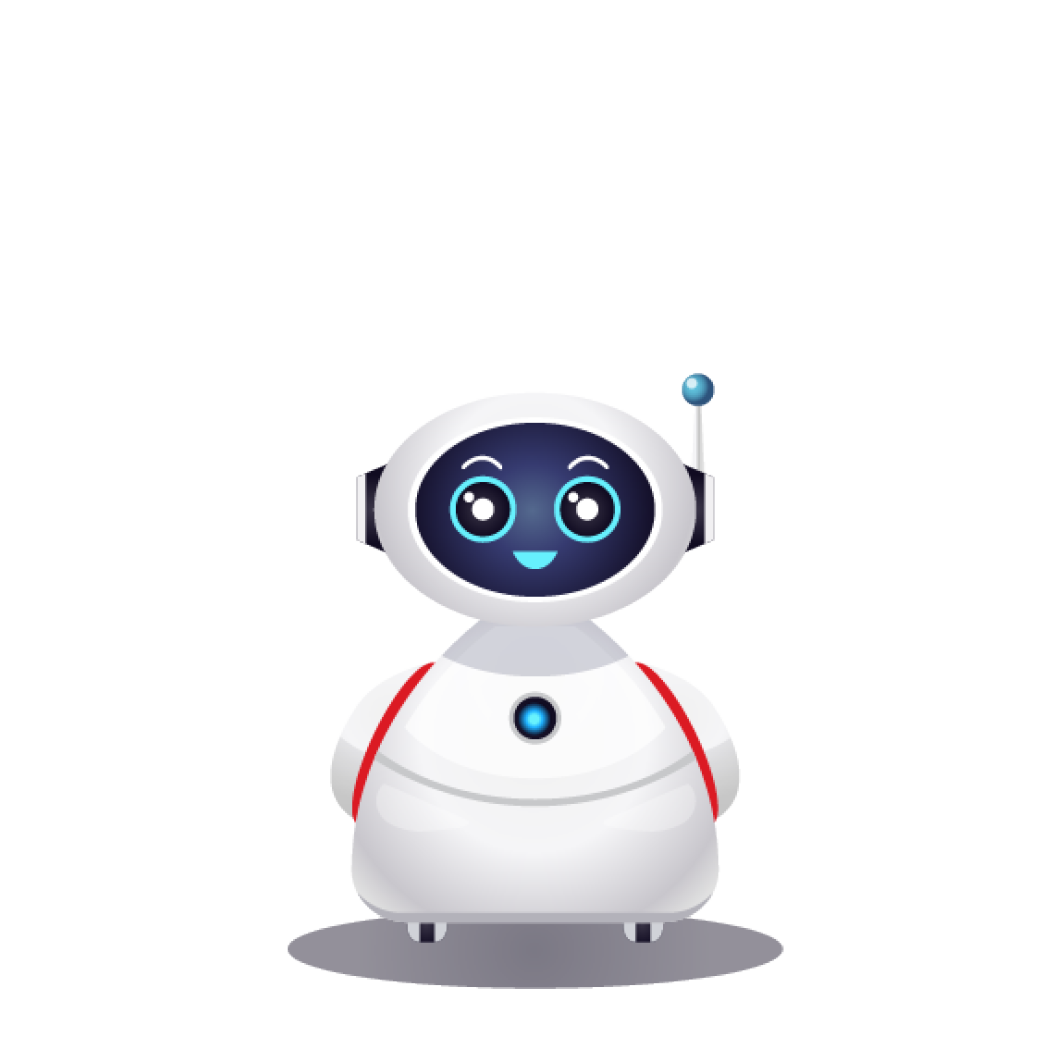 Artificial intelligence (AI) is the financial sector's latest buzzword. But how many banks are actually using true "AI"? We surveyed executives at 200 financial institutions across the United States about their use of supervised and unsupervised learning systems. We discovered that there is a "black box" that surrounds AI—FIs that actually use it are few and far in between, and so are the people who understand what it is.
Here are the learning systems banks are actually using, and what they use them for: